About Lorenz Messtechnik
Since the foundation of the company in 1985, a continuous growth is to be noted. Within shortest time, the company developed to a leading provider of sensors and system solutions for the measurement of force and torque.
By the continuous expansion of the product range, a great selection of cor­re­sponding measuring amplifiers, display and evaluation devices can be of­fered. Custom-built solutions for the most different measurement tasks are available next to the great standard program.
For the completion of the delivery program, testing facilities for develop­ment, manufacturing and quality assurance are designed and produced as perfect solutions according to customers preferences.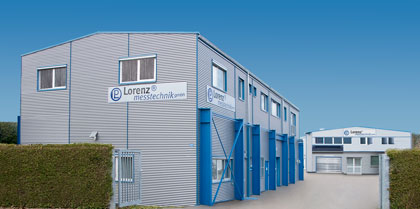 Certified Quality
Good contact to the customer as well as a market-oriented development guar­an­tee that the products correspond to the requirements and are always on the newest state of the art. By the commitment to a high-quality man­age­ment system according to DIN ISO 9001, the chain of production is constantly checked and optimized.
Since October 2003, it has been possible to have sensors or measuring chains for the measurand torque calibrated with the highest accuracy in the in-house DAkkS calibration laboratory, accredited according to the DIN EN ISO/IEC 17025 standard, at the Alfdorf site.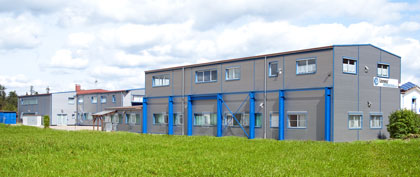 Test our technique – it will convince you, too.